About
Java Detour® is "changing the way America buys coffee"
World-Class Coffee, Smoothies, Iced Drinks & Pastries
Java Detour is "changing the way America buys coffee"™ by responding to the overwhelming demand for gourmet beverages delivered with speed and convenience without sacrificing quality!

Java Detour sells the world's finest gourmet coffees, fruit smoothies, premier blended espresso, iced drinks and select baked goods from drive through and in-line facilities that emphasize speed, quality, and customer service.

We serve world-class coffee, smoothies, iced drinks & pastries.
Hot, iced and blended espresso drinks

Fresh Fruit Smoothies

Milk Shakes

Whole leaf teas
latest news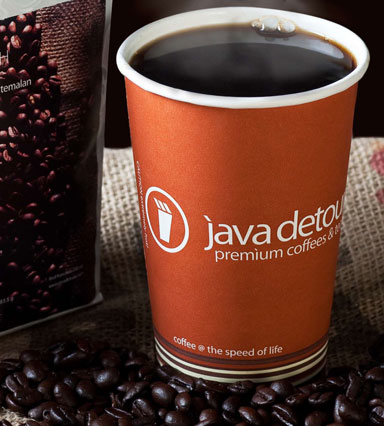 In a world ruled by coffee houses, it can seem difficult to add another coffee shop franchise to the mix. At Java Detour, we believe our products are superior to those offered by other coffee franchises and coffee businesses. A majority of our beans are grown at very high elevations in Ethiopia, which many coffee[…]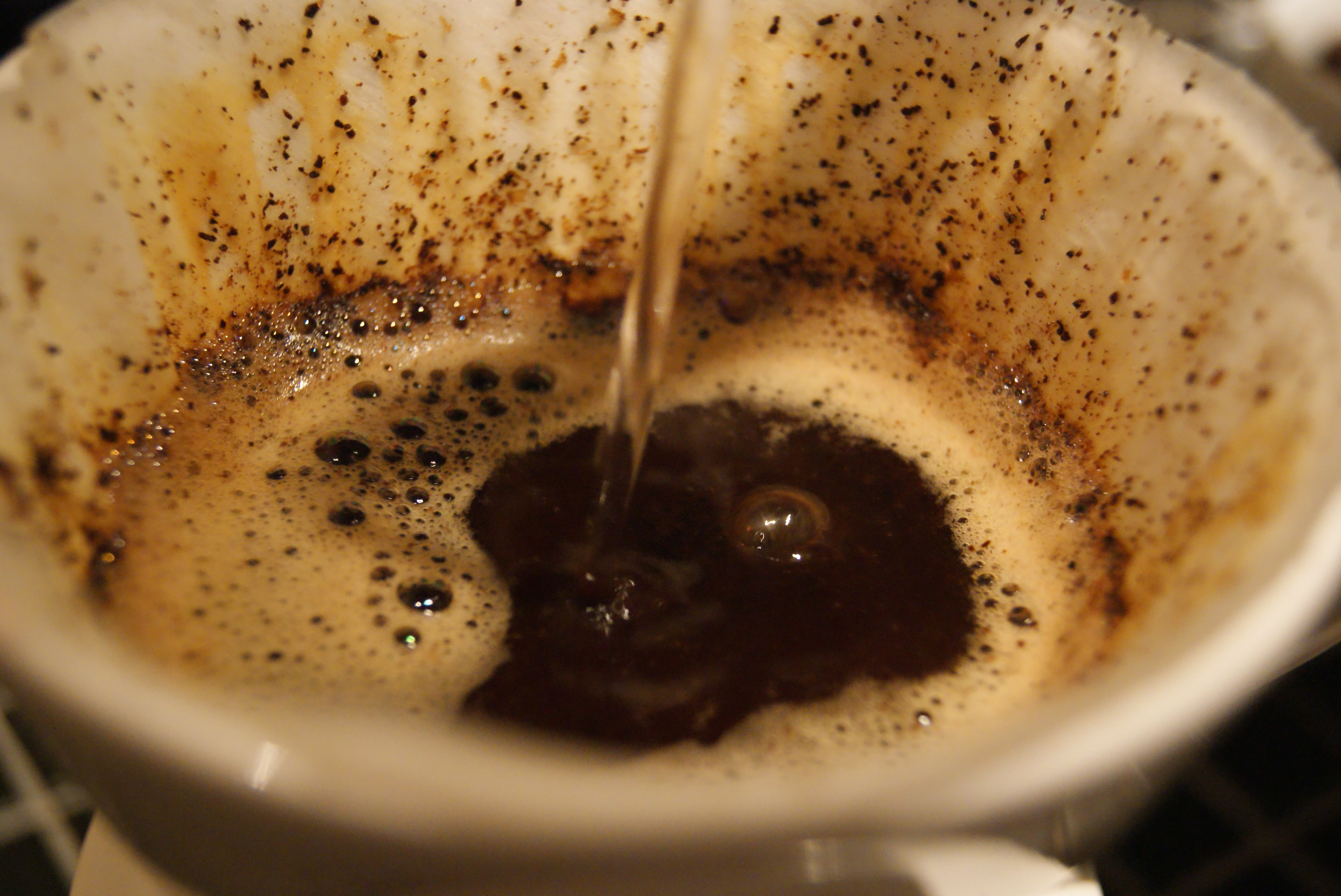 Last week we gave you several uses for your used coffee grounds around your business or home including using them to deodorize your fridge and hands, fertilizing your plants and keeping insects away. Here are a few more of our favorite uses for grinds: If you have a problem with cats using your garden or[…]
Previous
Next