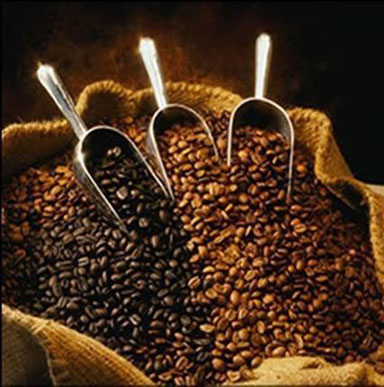 • Full City Roast: Medium dark brown beans. The beans will start to show some oily drops on the surface with this roast. Full City will have caramel or chocolate undertones.
• Blend of Central and South American Coffees: medium to heavy body, gentle fruitiness and a sweet finish.
• Our Decaf is decaffeinated using a Methylene Chloride process. This process is good at removing the caffeine while
preserving the flavor of the coffee.
Our decaf works well as an espresso and a drip coffee.