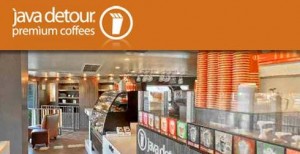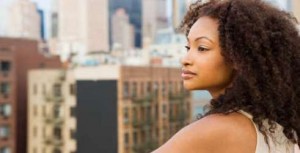 Welcome to the Java Detour Opportunity
If you have ever dreamed of starting your own business go no further. Java Detour can provide you with everything you need to start your own successful specialty drink business:
– the best coffee, iced drinks and smoothies in the market;
– great training and support available;
– excellent equipment, facilities and marketing support.
Java Detour has been operating successful coffee stores for over 17 years. Let us help you to develop and run one of your own.