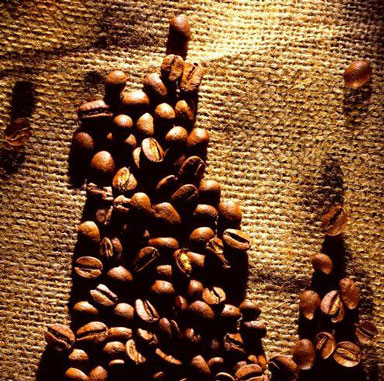 • Light French Roast or Vienna Roast: Beans are dark brown and are starting to show some oil.
• Guatemalan– Our French Roast is relatively light. We are stretching the term French a bit with the idea that people would prefer it over traditional French, which is a very smoky and dark roasted coffee.
• Our French Roast is a rich and bold coffee without the usual bitterness. The overall result is a smooth, well-balanced coffee with a medium-bodied flavor and acidity.
"Bold coffee (our French) is usually held for chocolates or meats"
Suggestions: Chocolate chip muffins, Chocolate croissants, Donuts, Breakfast Sandwiches