We're glad you're here!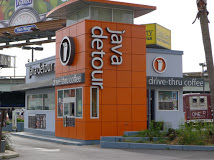 This is our first blog, and we'd like to welcome everyone to our new website and encourage you to look around. Here you will find a list of our current locations, information about our premium coffees, menu items, maps franchise opportunities and more.
We will be adding new information regularly, so come back often for all the latest news
If you have any questions, please feel free to contact us and enjoy the coffee!